Greetings from the Vice President
Greetings from the Vice President
Congratulations and Welcome!
Messages to international students from the Vice President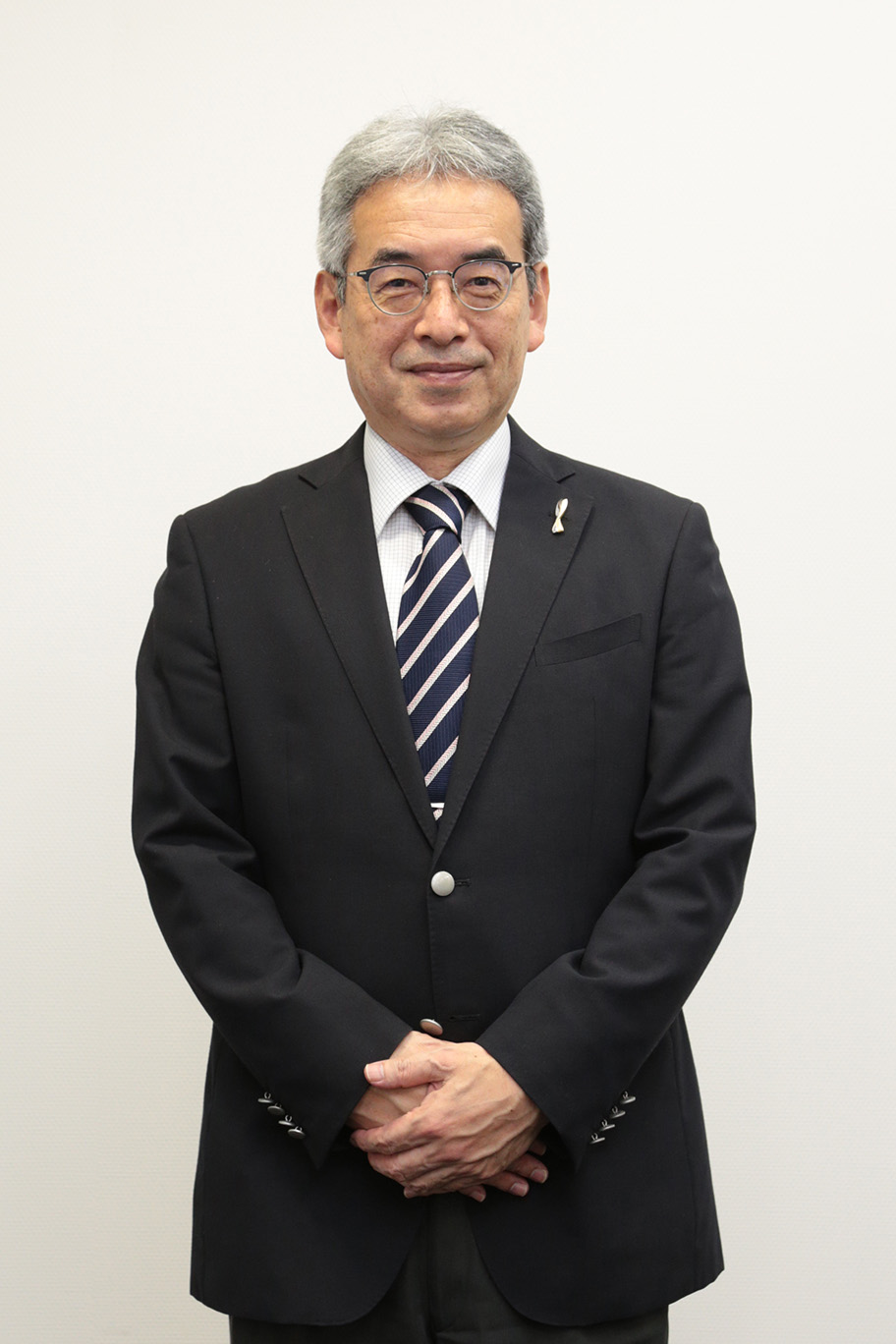 Takeshi Matsui, Ph.D.
Vice President of Otemon Gakuin University
Welcome to Otemon Gakuin University (OIDAI). You wisely chose us.
The programs offered at OIDAI are based on the needs of the global community. The quality education offered here will give you the skills you need, whether it is to kick start your career or further your current academic prospects.
Our administrative staff take utmost care to support your learning to be productive, fulfilling and rewarding experience at OIDAI, while our academic staff endeavor to provide you with the assistance and guidance needed to gain the maximum benefit from your studies. They all are proud of our role as mentors to you and willing to share their wealth of knowledge and experience with you.
I trust that you will enjoy your learning journey in full with our open-minded students and staff.
Yours Sincerely,

Takeshi Matsui
Vice President