Japan Program
Japan Program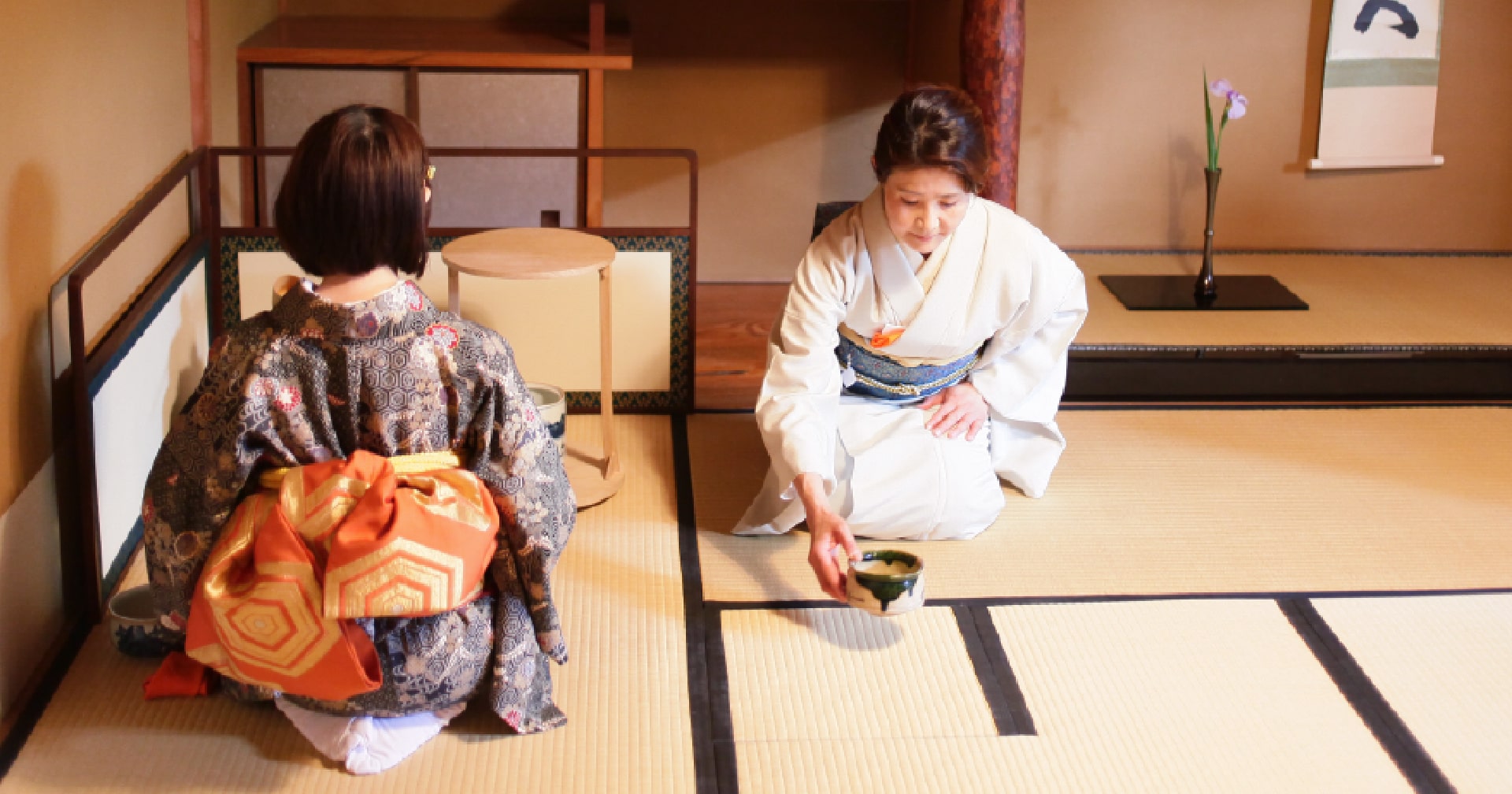 A hands-on program for exchange students to learn about Japan.
Japan Program is a special academic content-based program in English, in contrast to almost all subjects on the regular curriculum, which are taught in Japanese and require a high command of Japanese language. Five subjects are taught each semester and cover a wide variety of topics related to Japan, both traditional and contemporary. Each subject is worth two credits, allowing students to earn up to ten credits by taking all five subjects per semester.
Japan Program is a selection of English language academic courses specifically designed for exchange students, but which are also open to OIDAI students with a certain level of English proficiency. This will help you interact with OIDAI students on the Japan Program and help foster a profound understanding of Japan.
Check out our video "Japan Program" held during Fall 2020. We introduce some of its features!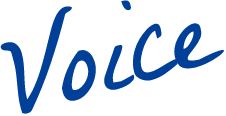 Mr.Saulius Zananavicius

National origin:Lithania

Studying at Otemon definitely contributed to me falling in love with Japanese people and their culture! Amazing staff and students made my year here the best year of my life!
WORKSHOP STYLE SUBJECTS
Japanese History and Literature
This subject aims at understanding the idea of, and developing a sensitivity for, the beauty possessed by Japanese culture and shared among Japanese people, by learning its history, reading historical literature, learning about the origin of Japanese characters and then expressing this understanding through coursework.
Japanese Traditional and Contemporary Culture
The goal of this subject is to learn the core values of Japanese culture and the way of thinking and behavior of Japanese people through workshop experiences. The contents of the workshops may vary and range from Tea Ceremony, to Flower Arrangement, Kimono (traditional Japanese dress), Meditation, or even visits to historical sites in the Kansai area.
PROJECT STYLE SUBJECTS
Modern Japanese Society
Students will deepen their understanding of Japanese society, by focusing on one or two social issues currently relevant in Japan and engaging in a research project on these issues, in pursuit of an understanding of the underlying nature of Japanese society. Students may be asked to analyze several facets of the issues and compare peculiarities found in their analysis with their own culture.
Japanese Business and Management
In this subject, students, working in groups, will be given a business project from a business client, conduct research on it, and finally make and submit a business proposal to the client. Through the project, students will learn about the Japanese business environment and management, while working in a multicultural environment; developing their ability to manage a team in such a context.
DISCUSSION STYLE SUBJECT
Social Issues in Japan
This subject aims to deepen an understanding of Japan through discussion of contemporary thematic issues in Japanese society, These range from societal, political, environmental, economic, and education issues, to religious ones. Viewing Japan from several standpoints, and sharing ideas and thoughts with students from different backgrounds and experiences will help participants understand and discuss Japan from a balanced, and neutral perspective.