Support Resources
Japanese Partners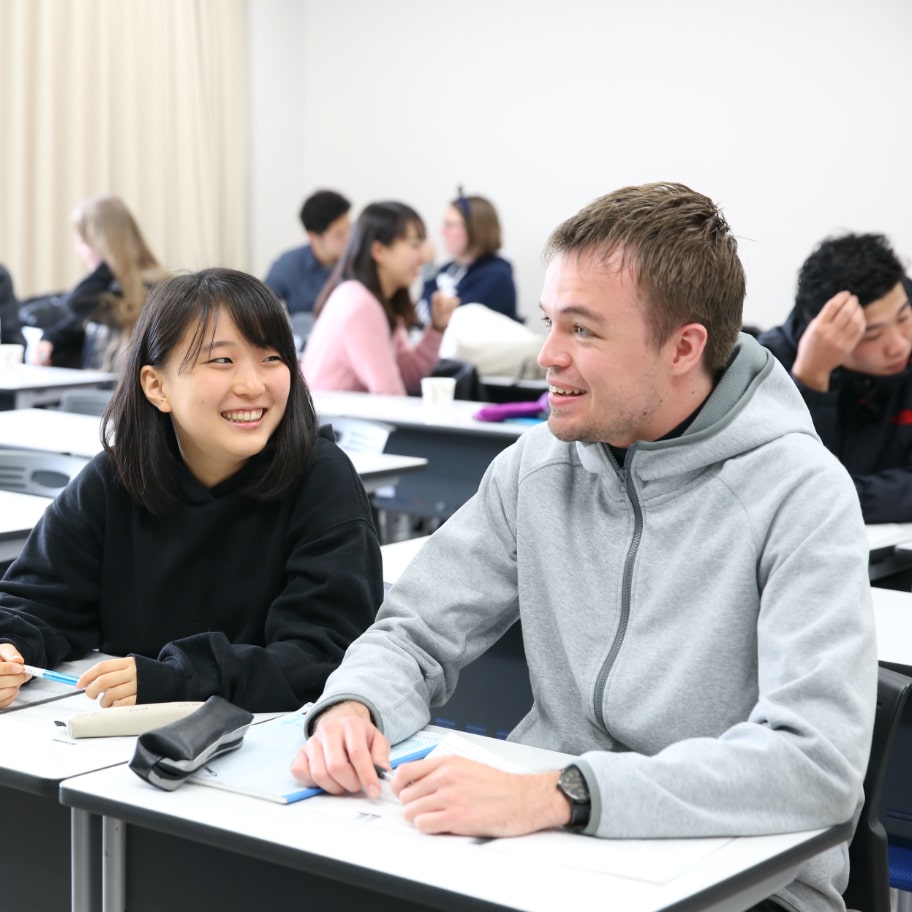 Language partners are a group of Japanese students who will help exchange students with their Japanese language learning. You can enjoy international exchange through one-on-one communication with your partner in partner sessions. Get to know each other by spending time together during lunchtime and after classes. This will also be of great help to your Japanese proficiency and understanding of culture.
E-CO(English Café at Otemon)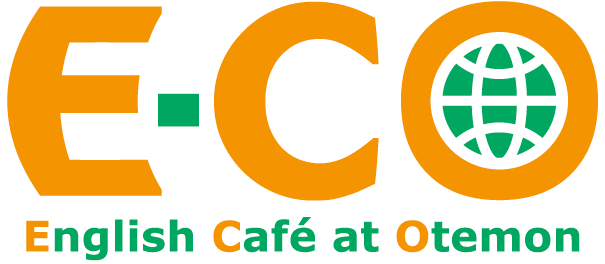 OIDAI has a special facility dedicated to English learning called E-CO, where students can communicate in English and Japanese and get support for their language studies. Its comfortable and friendly atmosphere makes it an ideal environment for both studying and relaxing. Students using this space are naturally interested in other cultures, so it's a great place for exchange students to make Japanese friends. Regular cultural events and workshops are held to introduce students to aspects of overseas culture. You could even introduce your own country's customs and traditions here.
Division of International Cooperation and Planning (DICP)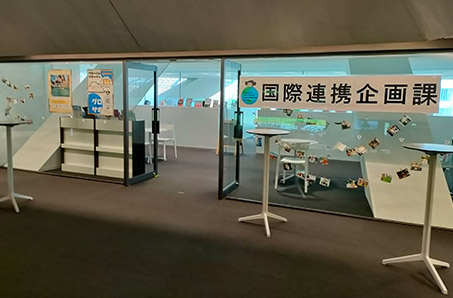 Get support for daily life issues from peer students and staff members at the Division of International Cooperation and Planning (DICP) at the university. They will help you sort out more complicated procedures at the campus and government offices. Furthermore, they will explain differences in culture and customs in a way that will help your smooth transition.