On/Off Campus Jobs
Exchange students are offered opportunities to work on-campus.
Working at E-CO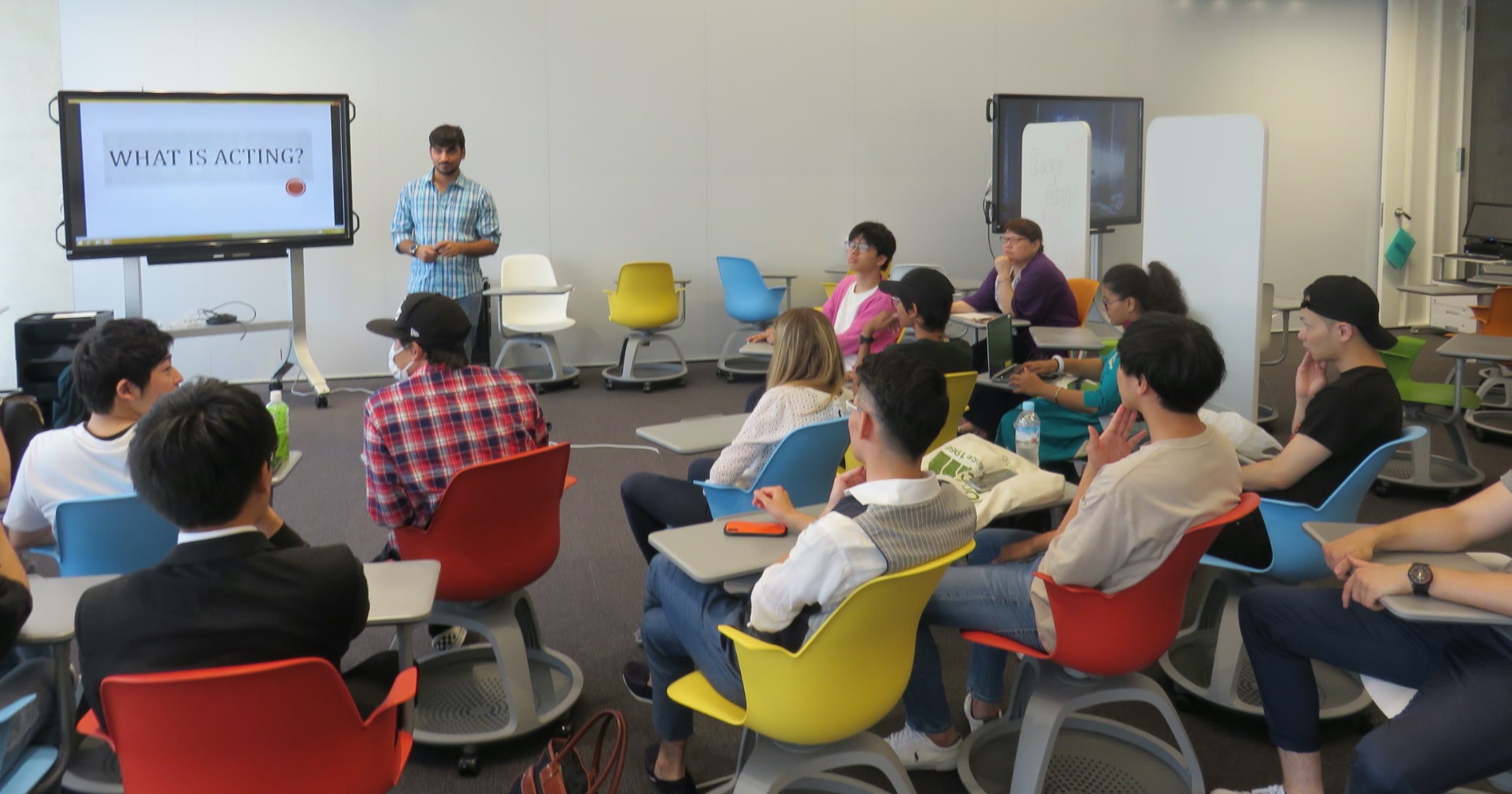 More opportunities to work on campus are provided at English Café at Otemon (E-CO), the university's custom-made self-access learning center for languages. You can become a facilitator for English group conversation sessions, or run occasional workshops about your university, your interests or aspects of your cultures. Working at E-CO is a great way to make lots of Japanese friends on campus. Opportunities to teach or share languages other than English may also be available depending on demand.
Off Campus Jobs
In principle, one-semester exchange students are only allowed to work on campus as they need to focus on their studies during the semester. Exchange students staying for two semesters can engage in off-campus part-time work during their second semester within the legal limits.