Japanese Language Courses
Japanese Language Courses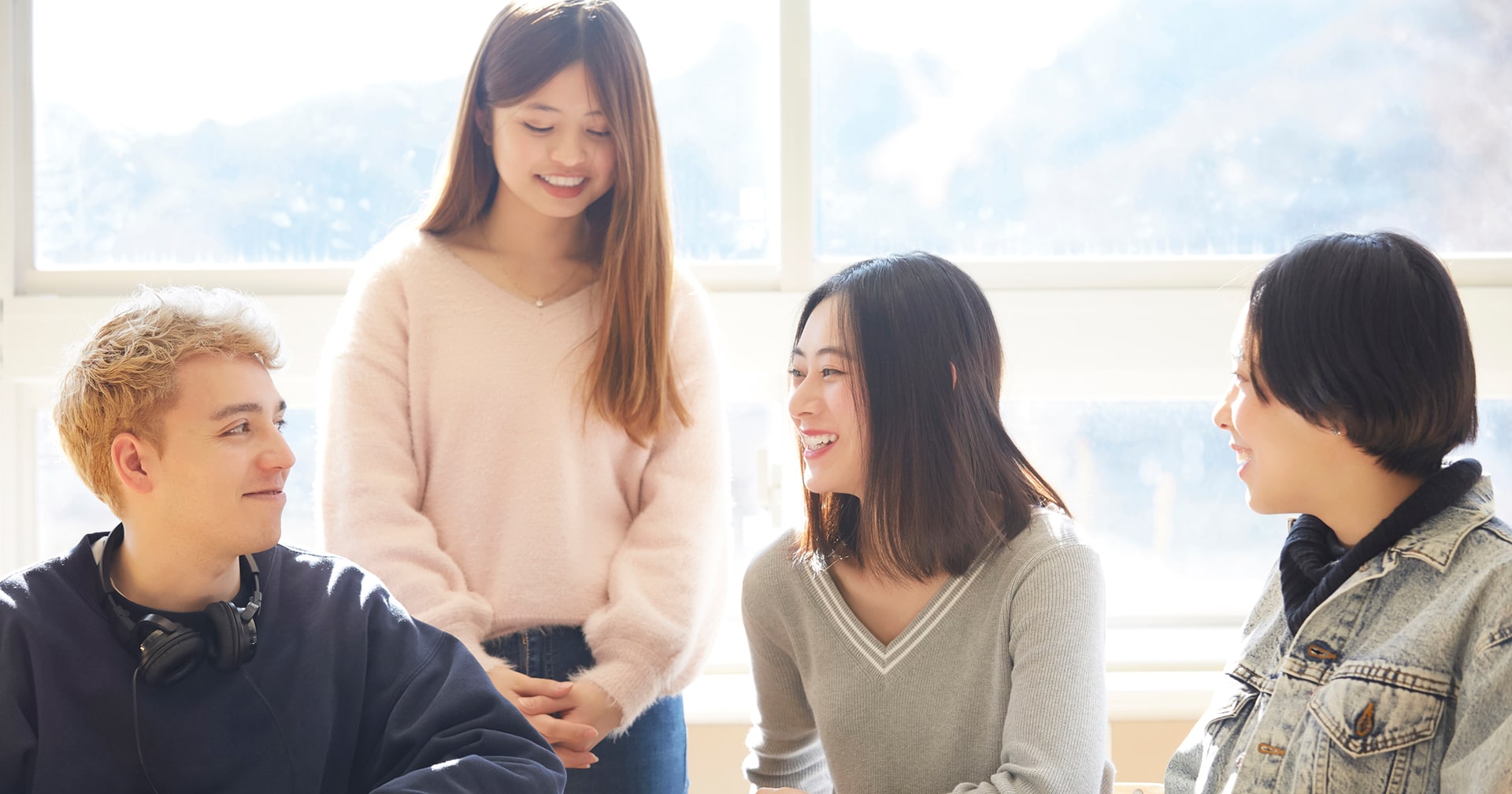 Three levels of courses are prepared according to students' Japanese proficiency, and attentive instruction is provided in small classes from beginner through intermediate. Experiencing teaching staff structure curriculum to best accommodate their specific needs. All classes are conducted in a small group, creating an intimate interaction with teachers. Classes are conducted daily on weekdays with 127.75 hours of instruction per semester for each level.
For advanced students with Japanese Language Proficiency Test N1/N2 holder, you are eligible to take regular curriculum subjects in Japanese with OIDAI students.
Beginner
Designed for absolute beginners who wish to study Japanese as part of their cultural experience. Primary focus is placed on communicative skills and daily conversation. Students will be given many opportunities to come in contact with the diverse facets of Japanese culture and gain a basic understanding of Japanese.
Elementary
Designed to elevate language proficiency acquired at students'home institutions. Every effort is made to create a syllabus based on the curriculum and teaching materials used at their home institutions. Regular consultation are made to review each student's progress.
Intermediate
Designed to prepare intermediate students for more advanced-level communication, reading and writing courses. Students are expected to acquire language skills to voice their opinions in a variety of social settings with considerable fluency.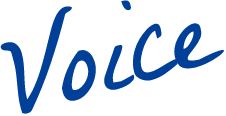 Mr. Tarek EI Chammah

National origin / France

I feel my Japanese has improved and I like the teaching style.

The classes are small, so teachers focus well on the students to try to look for weaknesses, to find solutions, and improve students' skills. Now, I feel my Japanese has improved, so I'm happy to go to classes every day and learn more.